Mazda RX7 and RX8 Engine Porting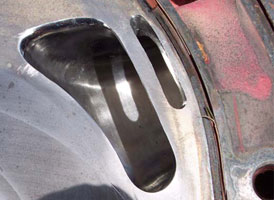 We have full pictures and details of rotary engine porting and polishing for the Mazda RX7 and RX8. Engine porting ranging from a mild street port to a full bridge port. Custom porting is done as well for template specific ports. Porting of intake manifolds, throttle bodies, and port matching them is also a choice of option when having your engine overhauled.
-Please choose below for your rotary engine specific category:
Mazda RX7 1st Gen 1979 - 1985: 12A and 13B engines
Mazda RX7 2nd Gen 1986 -1991: 13B NA, 13BT Turbo engines and JSPEC.
Mazda RX7 3rd Gen 1993 -1995: 13B-RE and 13B-REW twin turbo.
Mazda RX8 Renesis 2004 - 2005: The all new Renesis side port.

*We also rebuild 3 Rotor 20B Cosmo engines. Please email us for a quote.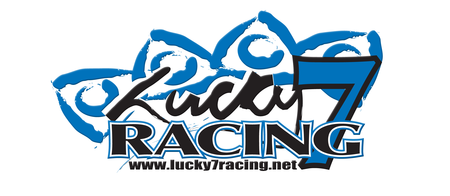 Powered by: Rotary Engines! aka: The Wankel