Rotary RX7 Rebuild Shop
Welcome to our RotaryHeads rotary shop website. We are dedicated to support free technical information on the Mazda RX7s, RX8s, and many other rotary engine wankels online. Rotary Heads builds street performance cars to full drag and course race car applications. Our latest projects include Mazda RX8 street performance cars to 3 Rotor 20B 2nd gens, to T66 half bridgeport 3rd gen RX7s. We also install aftermarket EMS (engine management system) units ranging from Wolf3D, Microtech, Haltech, Greddy E-Manage, custom water injection units, and custom methanol injection kits.

Our website also covers free rx7 and rx8 technical tips. Technical rx7 writeups such as upgrades from ignition systems to custom porting results, RX8 bridgeport results, and turbo rotaries ranging from 13B turbo to a 20B twin turbo. The information on this site also contains rx7 pdf, rx7 turbo, and rx8 renesis pdf files. These all contain information on RX7 parts and RX8 parts.

We are committed to building street performance rx8 and rx7s. Whether it be a 1st gen RX7, 2nd gen RX7, 3rd gen RX7, or a custom 13B to a 20B supercar. Rotaryheads is here to service your rotary problems.
RX7 Rebuild and Porting
RX7 and RX8 rebuild and aggressive street porting. Click the images to view the RX8 Renesis porting specials.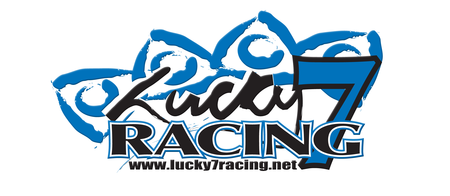 Find used Mazda engines for rebuilds at ASAPMotors.com.


Powered by: Rotary Engines! aka: The Wankel

Maintained By
Rotary Engine
Wankel Resources